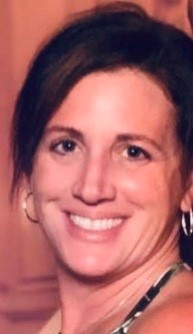 THE MASSAGE STUDIO
Amy has a passion for well-being and stress reduction. She has practiced in the healthcare field for the past 18 years.
She graduated from the Connecticut Center for Massage Therapy in 2001 and Regis College in 2005.
Amy customizes each massage based on the individual's needs.
Communication during the massage is encouraged to ensure client comfort.