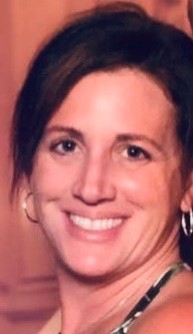 THE MASSAGE STUDIO
Amy has a passion for wellbeing and stress reduction.  She has practiced in the healthcare field for the past 18 years.
She graduated from the Connecticut Center for Massage Therapy in 2001 and Regis College in 2005. 
Amy's massage background includes a variety of settings including a chiropractor's office where she specialized in neck and back massage,  wellness spas, corporate events, and private clients.  
Her massages are customized for each individual. Some techniques that may be used are Swedish Massage which consists of long flowing and relaxing strokes. More specific techniques are used to address areas of tension and chronic pain  which may include stretching, friction, trigger point therapy, neuromuscular therapy, and  Myofacial skin rolling.  Her pressure is  light to a firm-medium (with the goal of having it "just right") depending on client preference. Communication during the massage is encouraged to ensure client comfort.